---
For the message of the Cross is foolishness to those who are perishing,
but to us who are being saved it is the power of God. 1 Corinthians 1:18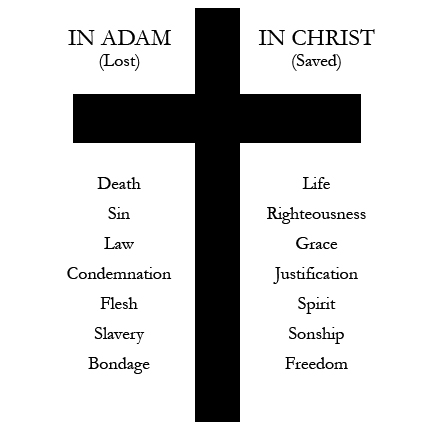 But God forbid that I should boast except in the Cross of our Lord Jesus Christ,
by whom the world has been crucified to me, and I to the world. For in Christ Jesus
neither circumcision nor uncircumcision avails anything, but a New Creation. Galatians 6:14, 15.
But I make known to you, brethren, that the Gospel which was preached by me is not according
to man. For I neither received it from man, nor was I taught it, but it came through the
revelation of Jesus Christ. Galatians 1:11,12.

Mail this page to a friend
---